Over 3 decades we have been assisting companies of all sizes from large conglomerates to small businesses to raise funds in a sustainable manner, which are required for achieving their expansion goals & working capital requirements.
Experience Serving the Entire Gamut ▶
We have served many companies in the manufacturing sector like Chemicals, Consumer Durables, FMCG, Pharmaceuticals, Healthcare, Cement, Paper, Power, Metal etc. In the services sector we have catered to IT, NBFC, Broking, Leisure, Hospital, Real Estate, Engineering etc.
Timely Finance ▶
We specialize in providing timely finances which are required at inflection points, allowing your business to grow smoothly.
Customized Solutions ▶
We take great pride in providing customized solutions by structuring deals to suit all business requirements.
No matter the time frame, we have the perfect solutions for your business.
P H Group has tie ups with several Banks, Institutions, Corporates, Family Offices to serve the fund raising requirements of Corporates for their working capital and expansion goals.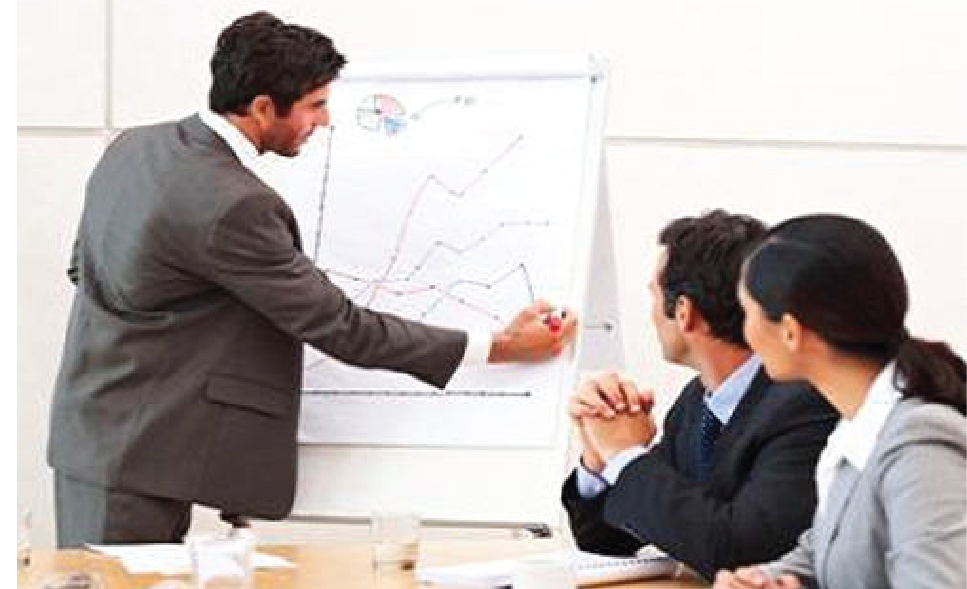 Short Term Solutions ▶
For the short term working capital needs of your business, we have multiple avenues that we can assist you with:
• Inter Corporate Deposits (ICD)
• Loan Against Shares
• Loan Against Property
• Setting up of fund based limits in the form of CC limits, Working Capital Demand Loan (WCDL), Short Term Loans
• Sanctioning non fund based limits like Bank Guarantee and Letter of Credit

To know how we can partner with you for the short term needs of your business
Get in Touch With Us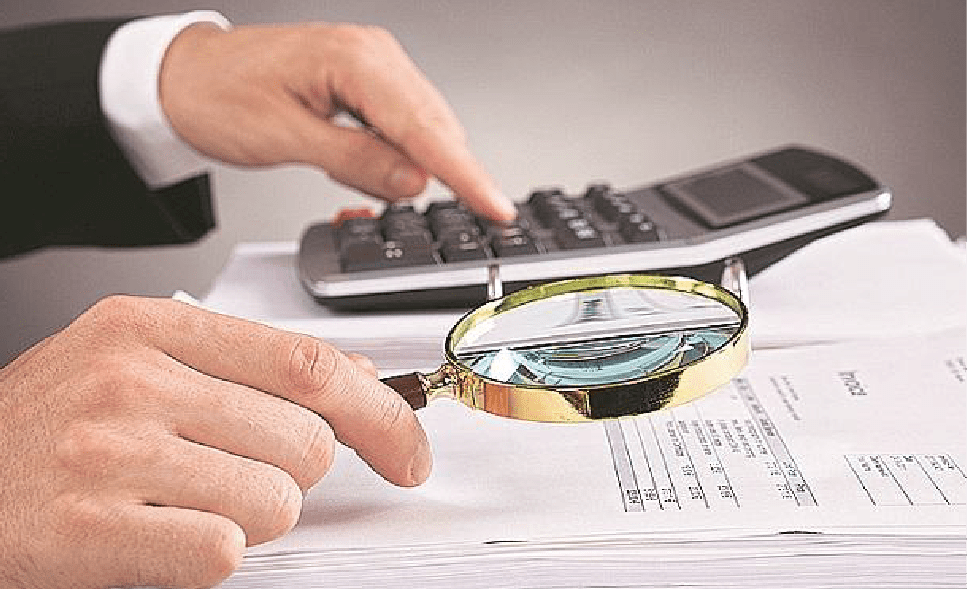 Medium Term Solutions ▶
For the medium term financial needs of your business, we have the following products to assist you with:
• Corporate loans from Banks and Institutions
• Structured finance
• Acquisition finance
• Non-Convertible Debentures


To know how we can partner with you for the medium term needs of your business
Get in Touch With Us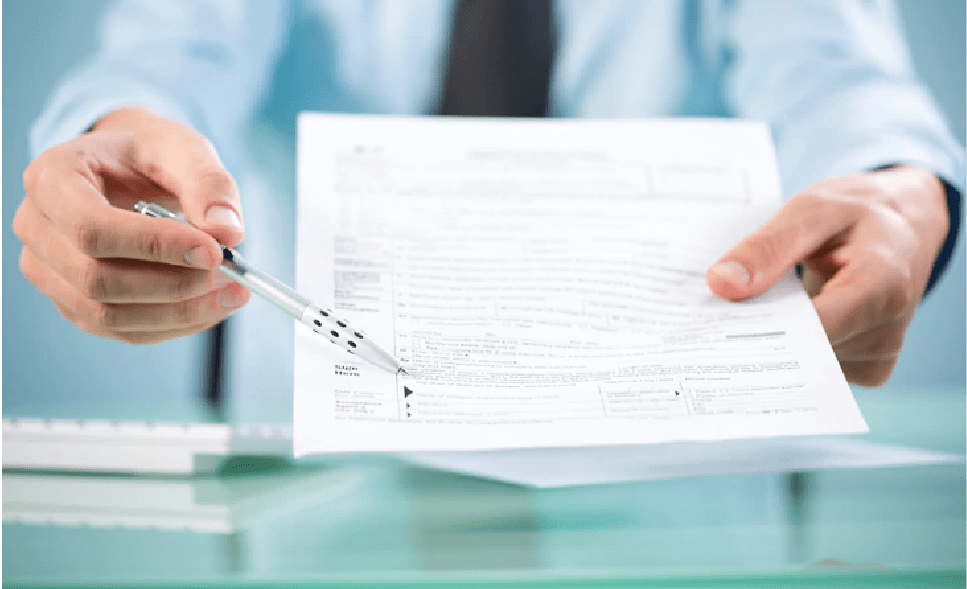 Long Term Solutions ▶
Getting Finance for the longer term can be challenging, but with us at PH Finance, it is very simple. For the longer term financial needs of your business, we have several options that we can help you with:
• Project based Financing
• Term Loans
• Acquisition finance for expanding your business inorganically

To know how we can partner with you for the long term needs of your business
Get in Touch With Us