Our Core Values are Integrity, Respect and Inclusiveness
We have been building strong business relationships on the basis of "Doing The Right Thing"
Late Shri Ranchhor H Hemdev
"Anyone can earn money, but not everyone can earn respect."

"Chase the vision, not the money, the money will end up following you"

A visionary, bold and dynamic entrepreneur who started PH Financial Group in 1986. Not only being a master in living his life to the fullest, he was proficient in strategy planning, investment operations and advisory services. In his decisive lifetime he has been honoured with various accomplishments. His tenacity lead to the Group's revenue growing manifold.
Late Smt. Rani R Hemdev
In her entire lifetime no one ever came to her without leaving better and happier. A living expression of God's kindness: kindness in her face, kindness in her eyes, kindness in her smile.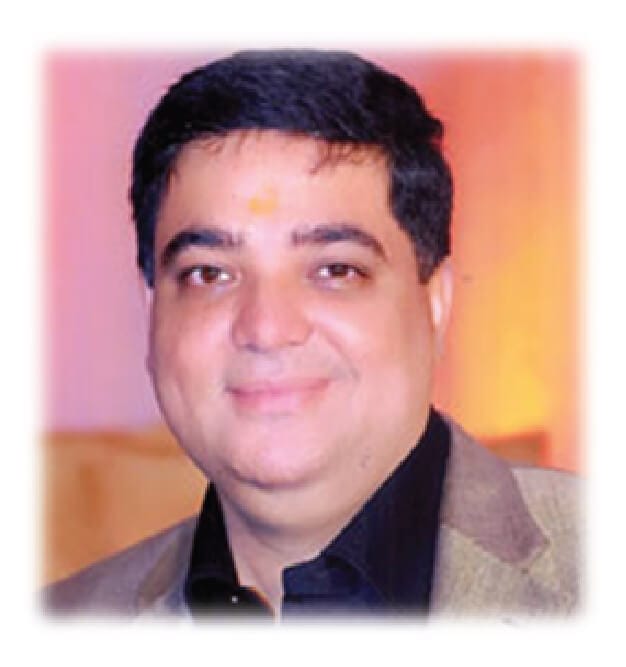 Late Shri Prakash R Hemdev
"You take care of the sowing, God will take care of the growing."

"Your values create your internal compass that can navigate how you can make decisions in your life. If you compromise your core values, you go nowhere."

An energetic, compassionate and adventurous managing director during his lifetime.
A leader full of motivation and an influencer of growth, with his game changing strategies.
His analytical skills, profound knowledge and thorough grasp on money market has been the reason for many financial success stories.
The Management
Mrs. Jaya Prakash Hemdev
Director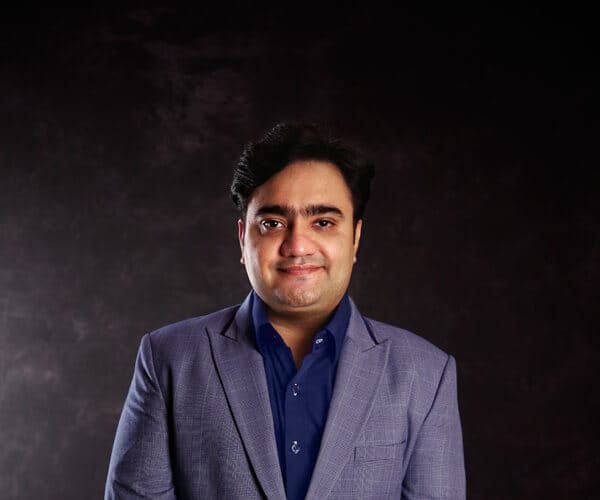 Mr. Parag Prakash Hemdev
Director
Ms. Pooja Prakash Hemdev
Director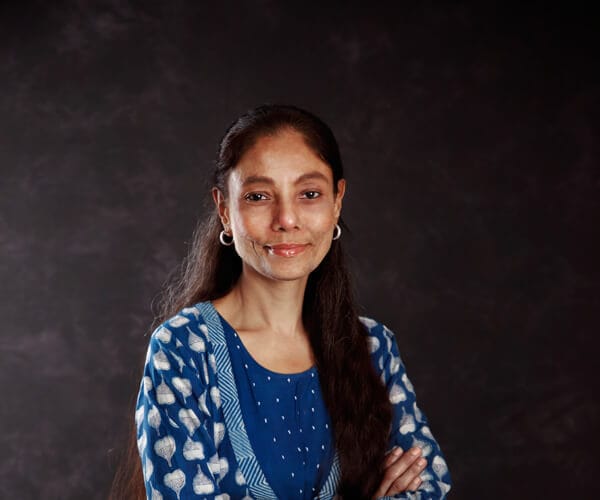 Ms. Neha Shah
Head - Corporate Finance
Mr. Dinesh Singh
Head - Equity Business
Mrs. Jaya Prakash Hemdev
Director
Mrs. Jaya Prakash Hemdev is one of the Founder Directors of PH Financial Group. Her contribution has been very valuable in escalating our company to new horizons. She is also associated with a large number of social and welfare activities.
Mr. Parag Prakash Hemdev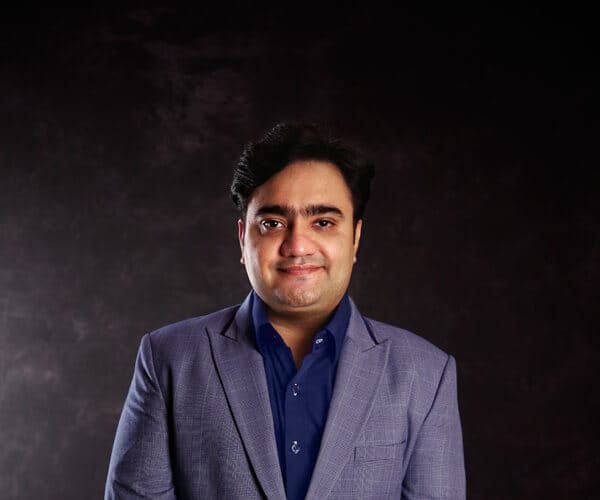 Director
Young and dynamic, Mr. Parag Prakash Hemdev assumed overall responsibility for the PH Financial Group In 2008 and as such, represents the third generation to oversee the family owned and operated company. His strategic thinking, leadership skills and decisiveness has given wings to the vision of the founders. With over 18 years of experience in financial services Industry, he has a deep understanding of corporate finance, investment banking, capital markets and mutual funds.
Ms. Pooja Prakash Hemdev
Director
Heading the Administration, Taxation & Compliance since 2008, Ms. Pooja Prakash Hemdev represents the next Indian generation who always believes in giving that "extra" into working as to really mean the word "Excellence". She supports every event and every step taken to reach the zenith.
Ms. Neha Shah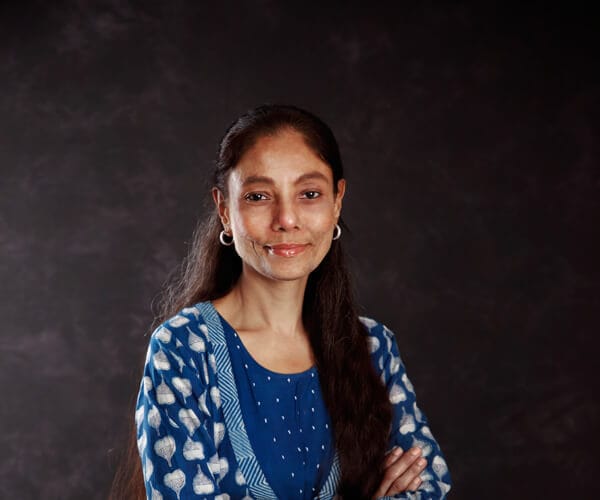 Head - Corporate Finance
Ms. Neha Shah, an integral part of the PH Group since 3 decades with expertise in corporate finance & investment banking, an asset and a demonstrator of whole-souled allegiance over the years. Her intense involvement and interpersonal skills have been meritorious.
Mr. Dinesh Singh
Head - Equity Business
An indespansable pillar, Mr. Dinesh Singh heads the Capital Markets Division. His vision, self- study, strategic thinking and mindfulness has been persistently remunerative. With more than 25 years of experience he has witnessed cyclical bull runs & bear phases in the capital markets.
Milestones
| | | |
| --- | --- | --- |
| 1986 ▶ | Inception | Our Founders Late Mr. Ranchhor Hemdev, Late Mrs. Rani Ranchhor Hemdev & Late Mr. Prakash Ranchhor Hemdev started their first office of P H Financial Group, as arrangers for Inter Corporate Deposits & Fixed Deposits. |
| 1994 ▶ | NSE Membership | Our company, PH Financial & Investment Consultants Private Limited has been a registered member of The National Stock Exchange, since its inception |
| 1995 ▶ | NBFC | We registered our group company as a NBFC |
| 1996 ▶ | Mutual Funds Distribution | One of the first few distributors to market mutual fund products in India |
| 2001 ▶ | Institutional Equities | We began institutional equity broking with Banks, Mutual Funds & Institutions |
| 2003 ▶ | Fund Raising | We commenced fund raising for reputed Corporates through NCD, CP, term loans and working capital loans from Institutions, Banks and NBFCs |
| 2005 ▶ | IPO | We began mobilizing funds in public issues for Companies seeking capital for growth, at times to the tune of entire issue size. |
| 2012▶ | Wealth Management | We commenced offering a bouquet of wealth management services to HNIs / Business Owners / Family Offices / Professionals using our expertise of corporate finance and institutional business. |
| 2018 ▶ | BSE Membership | We registered our company as a member of Bombay Stock Exchange |
Our Esteemed Clientele
Over the years we have been serving reputed Institutions, Banks, Corporates, Family Offices and HNIs. Some of our valued customers include