Fund Raising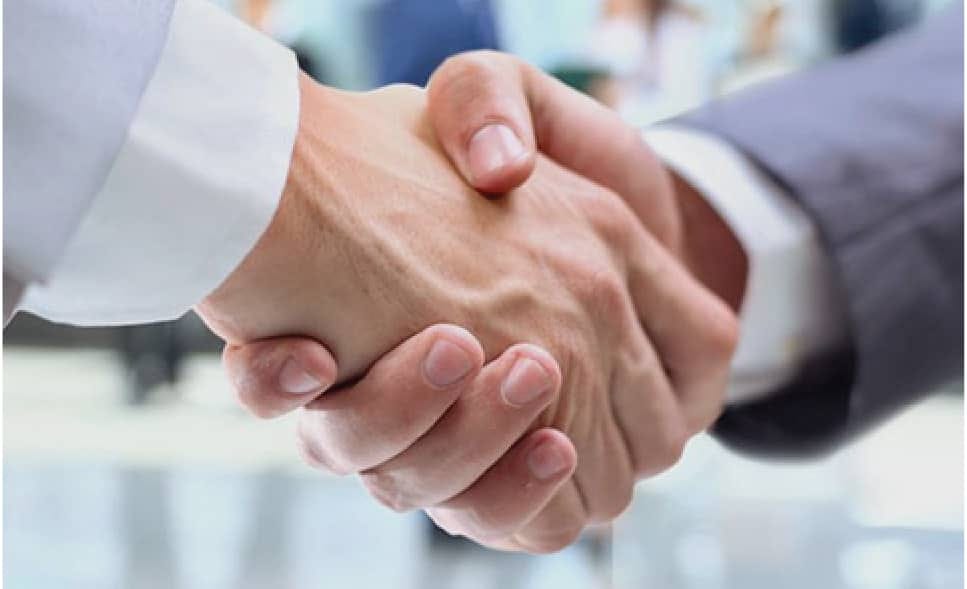 P H Financial Group started its journey in 1986 with being amongst the Pioneers in Inter Corporate Deposit (ICD's) Markets and have been actively raising funds for Corporates in the form of various financial instruments. Corporate Finance continues to be an Integral Part of our business even today.

Over the years, we have been serving the funding requirements of corporates by providing solutions for meeting their expansion goals & working capital requirements.

P H Group has tie ups with several Banks, Institutions, Corporates, Family Offices to serve the fund raising requirement of Corporates.
Get in Touch With Us
Investment Products
The key to building a good financial plan with a strong base can be summarized by one word - Diversification. What it essentially means is that an investment is never put in one asset class, no matter how lucrative it may appear at that point of time since there is always a chance for something to go wrong with the asset class and that risks the principal amount invested. Diversification means spreading the investment and therefore the risk across multiple asset classes. At the P H Group we understand this and therefore recommed diversifying across the below mentioned asset classes to all our clients - from individuals to corporates.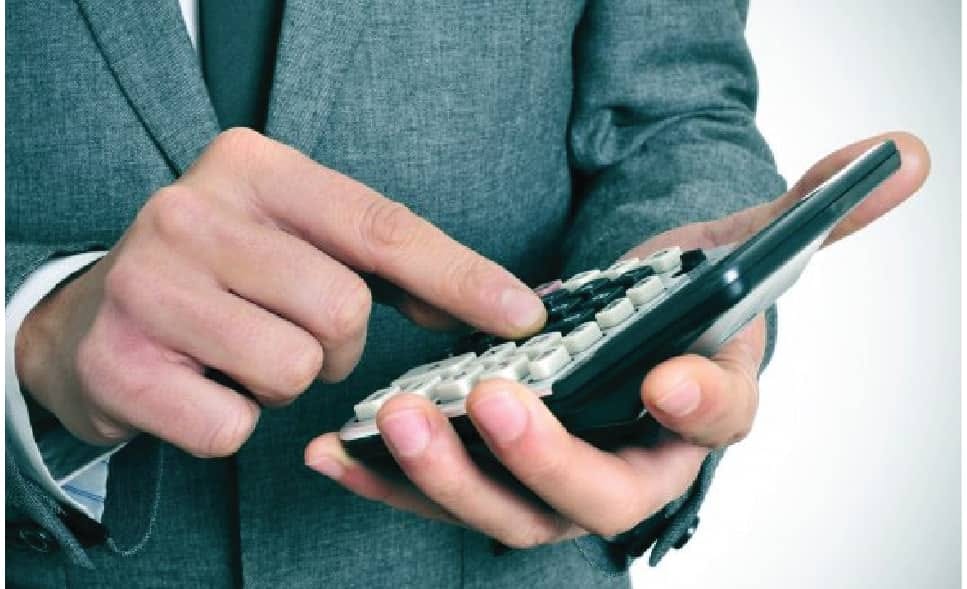 Investments for Regular Income
Inter Corporate Deposits
Bonds
Fixed Income Mutual Funds
Corporate Fixed Deposits
Get in Touch With Us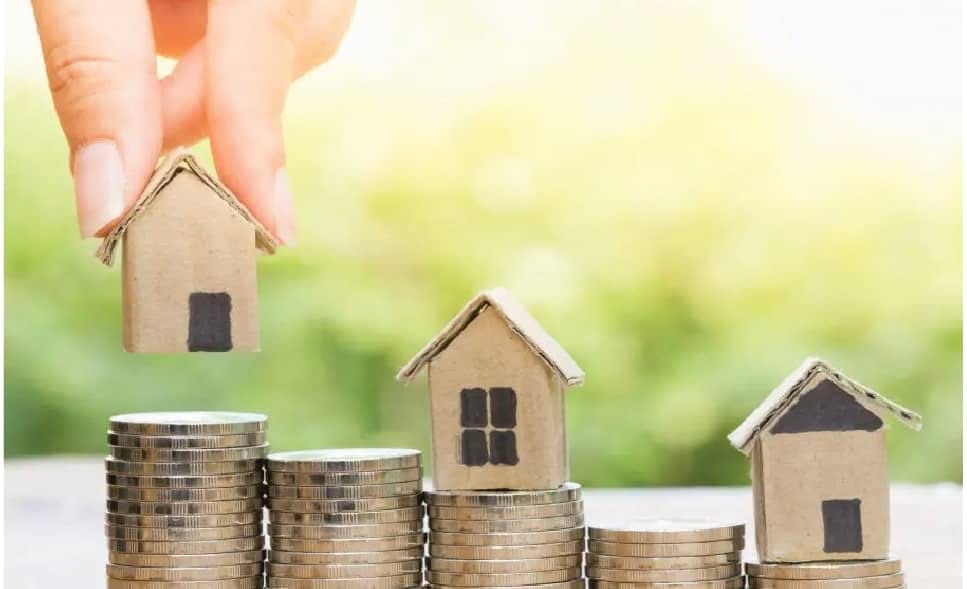 Investments in Real Estate for Personal Use & Regular Income
REITs
Commercial Property
Residential Property
Land
Get in Touch With Us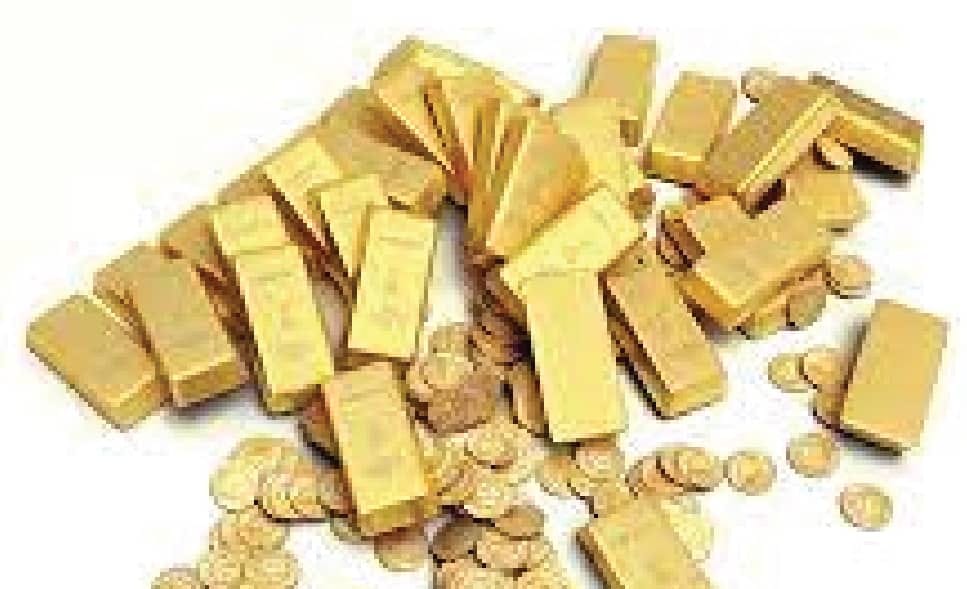 Investments in Gold for Liquidity & Protection against Inflation and Economic Downturns
Get in Touch With Us
Estate Planning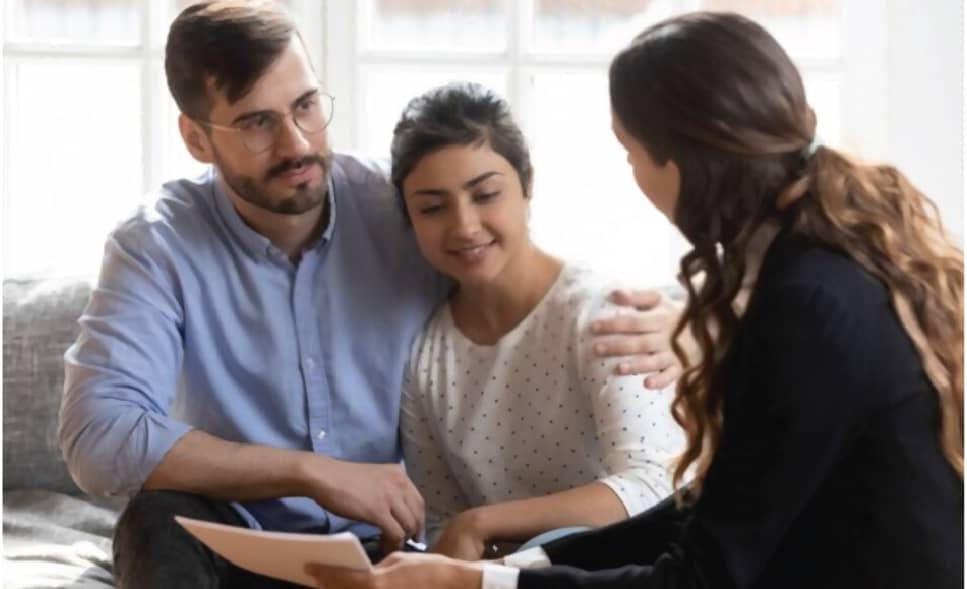 Estate planning plays an important role for everyone, no matter their age or wealth.

Estate planning requires a professional and legal sense of expertise from drafting to execution to management of your estate.

A well planned estate could help you to avoid taxes, legal hassels, and ensures your estate is bequeathed as per your wish.
Get in Touch With Us